FRESH FROM THE LAB 🔥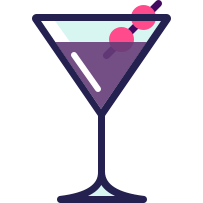 Aviation
A web application and set of libraries to implement a self-hosted feature toggle service.
Show Formula!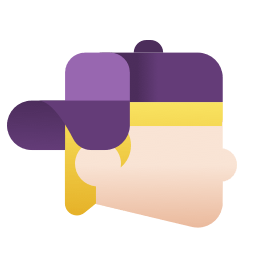 Paperboy
A middleware written in TypeScript to connect different CMS with your delivery layer and to notify it of content changes.
Show Formula!
If you are interested in these technologies and want to mix things up as much as we do, take a look at our job openings.
Show me!